MIDIT 2020
Strategic plan
Commonwealth of Initiatives for the
Integral Development of the Territory
of Vandellòs, Hospitalet de l'Infant,
Tivissa and Pratdip
The MIDIT's Strategic Local Economic Development Plan seeks to pre-empt changes which, resulting from decisions outside the territory, affect and may become lethal to employment and economic activity, given its high dependence on a sector, nuclear energy production in this case.

For this reason, encouraging processes that favour economic diversification and the resulting generation of employment becomes the main challenge of the Plan.

Strategic line 1
COOPERATION


Development of the culture of cooperation between the public, private and citizens sector.

Strategic line 2
COMPETITIVENESS


Improving the competitiveness of economic activity in the territory.

Strategic line 3
VALUE OF TERRITORY


Development of the territory, to become an attractive place to work and live.
Greeting of the Presidency
Since 1995, the Commonwealth for the Integral Development of the Territory (MIDIT) has been carrying out initiatives for the common benefit of Vandellòs and l'Hospitalet de l'Infant, Tivissa and Pratdip. During this time, the MIDIT has served to strengthen the links between the three municipalities, which share identical historical roots and whose characteristics are similar.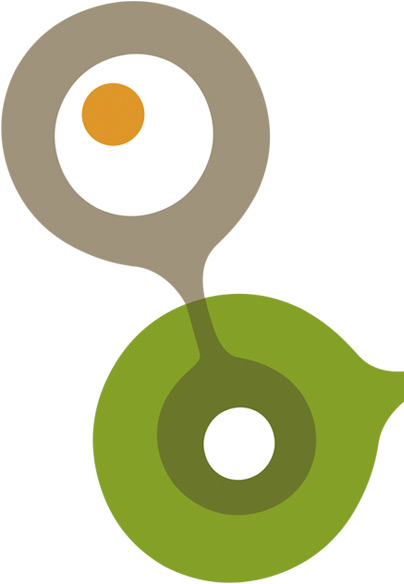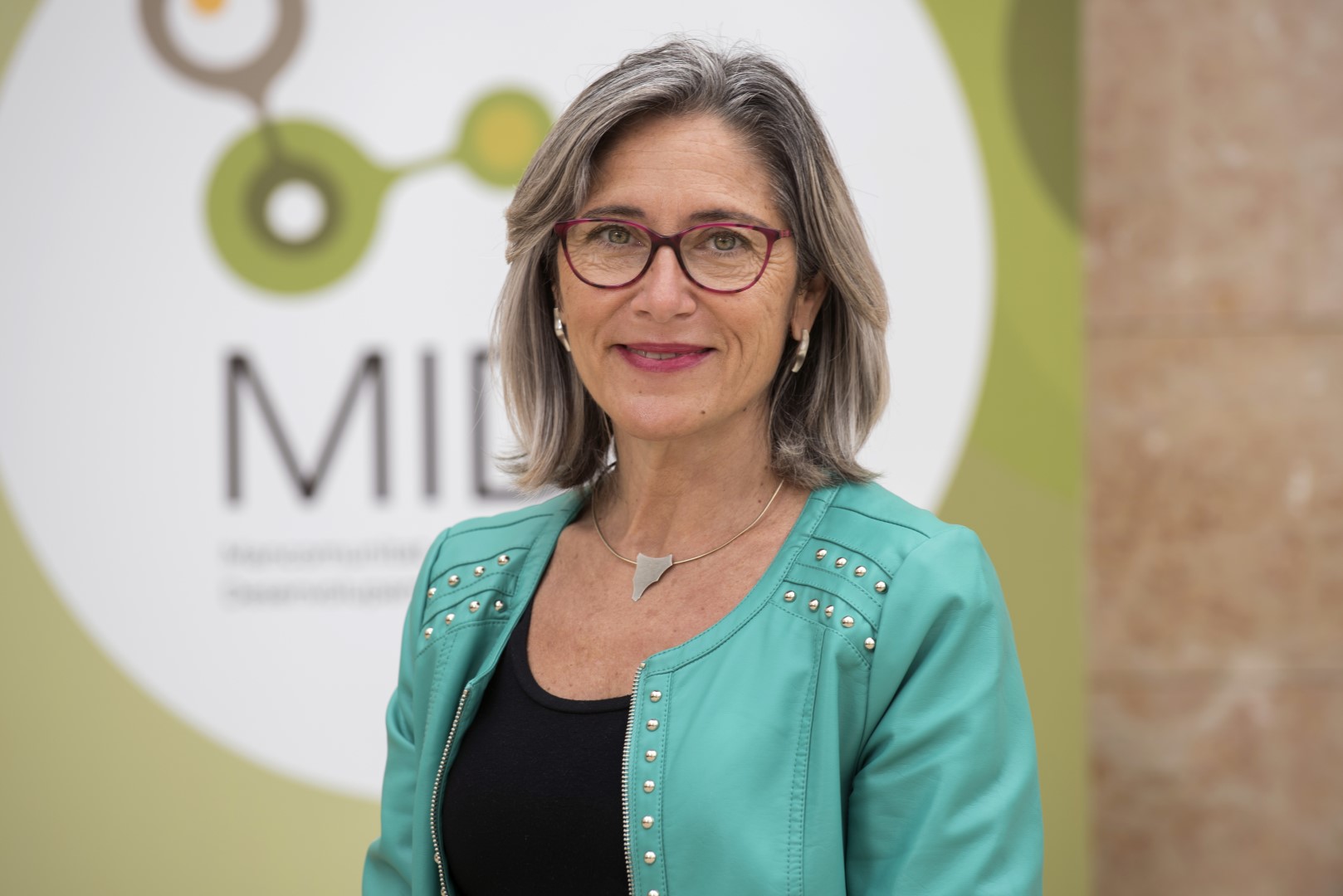 Vandellòs i l'Hospitalet de l'Infant